Nebrija Residences

Living in Nebrija Residences
Living in Nebrija Residences is a full experience
Your studies are the most important thing, but so is all the time you will spend with your new friends.
That is why we work on an annual activity program prepared for you to connect and enjoy with the other residents.
Our team of coordinators is in charge of managing the program, supervising the proper development of the activities, and promoting the interrelation between the different residences.
---
Make the most of your time with us!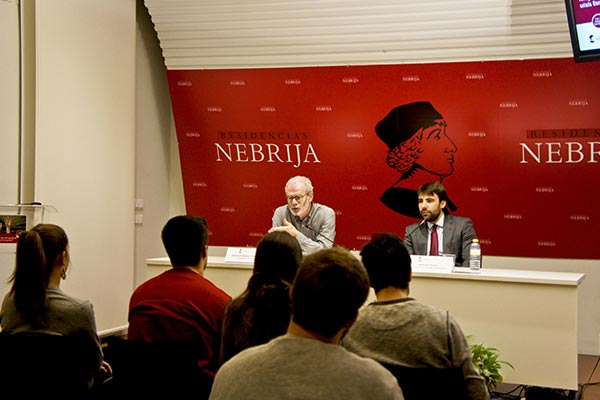 Educational activities
As a complement to your academic activity, we promote training and personal growth with conferences, workshops, debate tournaments and cultural outings.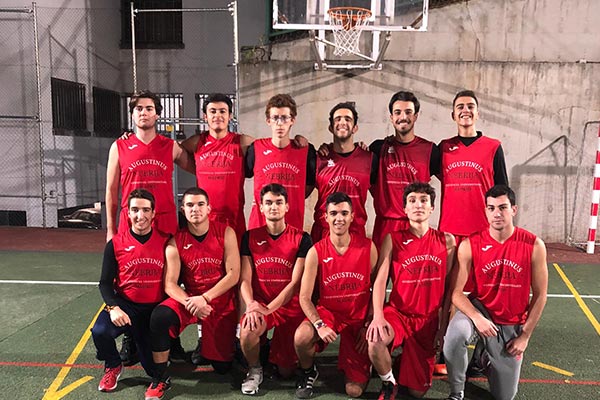 Sport activities
Practicing a sport is the best ally in maintaining a healthy lifestyle. With this program, you will have the opportunity to surpass your goals with popular races, or put yourself to the test in sports tournaments.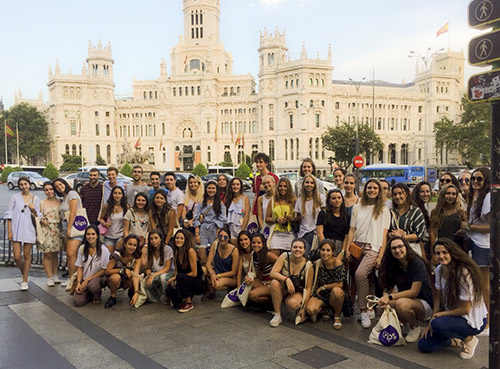 Recreational activities
Enjoy healthy entertainment, attend the best shows in Madrid, have fun in leisure activities and learn with cultural visits.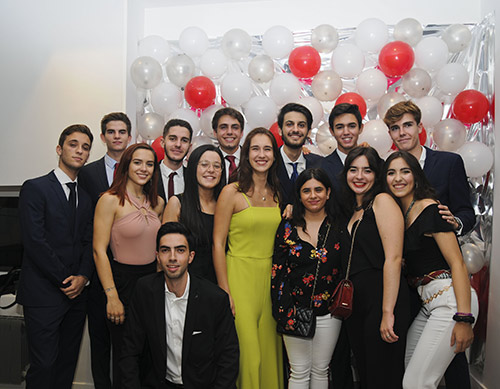 Social events
Take part in our special events and meet all the residents. From our Welcome Cocktail to Graduation.
Volunteer activities
Being part of our social responsibility program will allow you to participate in the volunteer campaigns that are organized throughout the academic year.