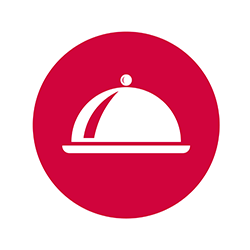 Catering
Your food is prepared every day (breakfast, lunch, afternoon snack and dinner). There are flexible hours and options to take with you to the university.
In the Nebrija-Arturo Soria residence, option of only breakfast, half board or full board.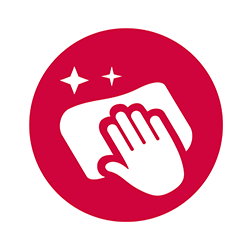 Cleaning
Rooms and common areas, with included linen and bathroom cleaning service.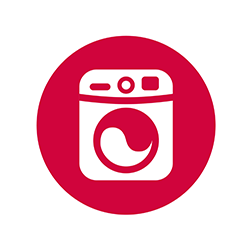 Laundry
Self-service washers and dryers so your clothes can always be ready. Personal laundry and ironing service at Augustinus-Nebrija.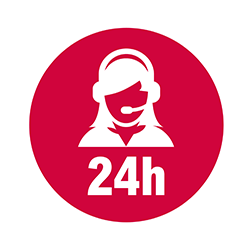 24h reception
24/7 personalized attention. Guarded accesses and delivery and collection of parcels and mail.
Security
We watch over your safety with access control and video surveillance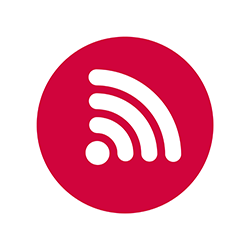 Wi-fi
Broadband network in all common areas and rooms.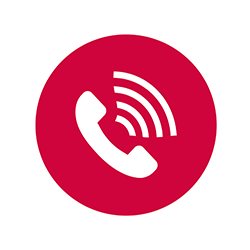 Telephone
Available in rooms and common areas.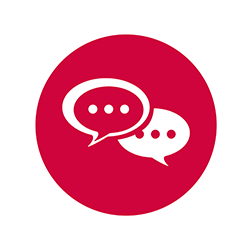 Communication
All the information at your fingertips through a comprehensive communication service.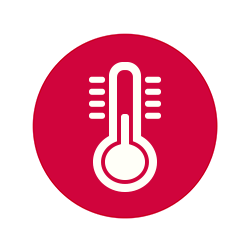 Heating
Central heating.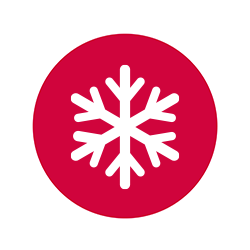 Air-conditioning
For better acclimatization in summer.
Storage
Space to store your belongings from one academic year to another.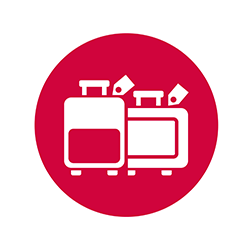 Checkroom
Space to temporarily store your bags.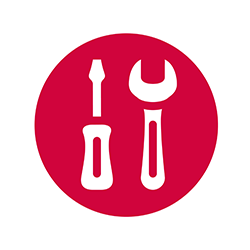 Maintenance
We pay continuous attention to our facilities and rooms.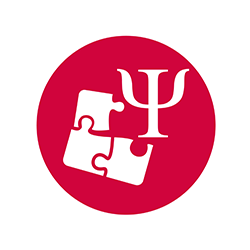 Psychopedagogical orientation office
Our professionals are at your disposal.