It has often been said that if we dream in a foreign language then we may consider ourselves bilingual, but as I remember hearing my colleague Marta Genis say even someone who only knows how to say "Jelou mai neim is Juan" is bilingual, implying there are levels of bilingualism. Let's dream in English in another way whatever our level of bilingualism.
In ILM we encourage students not only to study the syllabus which we propose but also to go further and consider English as an investment in their own future, both professional and personal. These days it has become so easy to get authentic exposure to other languages from the comfort of their own sofa. I tell my students on the first day of term, join the 948.6 million other users of the internet in English, the internet has almost unlimited possibilities for learning a foreign language and not just through specific language learning pages. With my English in Professional skills students they are encouraged to seek professional webpages in order to get a feel for their own professional lingo. Here are a few examples:
LAW: http://www.translegal.com/cup/the-practice-of-law
JOURNALISM: http://www.pressassociation.com/
BUSINESS STUDIES:
SCENIC ARTS: http://www.uktheatre.org/
From the personal point of view the original version content available via the internet is endless. Thousands upon thousands of series, films, podcasts to name but a few sources. I even have students who understand Sheldon Cooper, more or less. Albeit if he starts getting stuck into the complexities of String theory even us native speakers struggle to follow him.
Autonomy is the key to dreaming in English or any other language for that matter, and with over 50% of webpages being solely in English there's something for everyone. www.bbc.com/news is a must for me every morning over my obligatory cup of cha (tea). TED talks are another favourite, so many themes and what a wonderful way to improve your listening skills without even noticing.
You've got to dream big though, with one in five managers in Spain without a high enough level of English to carry out their jobs correctly, there's hope for many of you. Get the job of your dreams!
Having said all this, at the end of the day like many Brits I'm a practical person. To live day to day and aim high it's always advisable to have tangible evidence of your level of English.
¡Apúntate a ACLES en inglés con Nebrija! And prove what level of English you have.
Statistical data source: http://www.internetworldstats.com/stats7.htm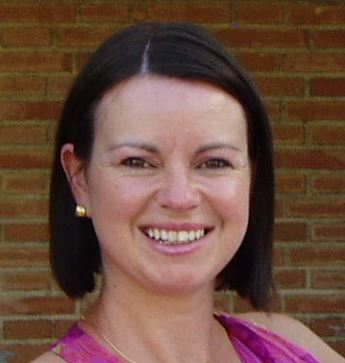 Clare Taylor BSc. Hons
Profesora de inglés ILM
Responsable ACLES inglés para ILM